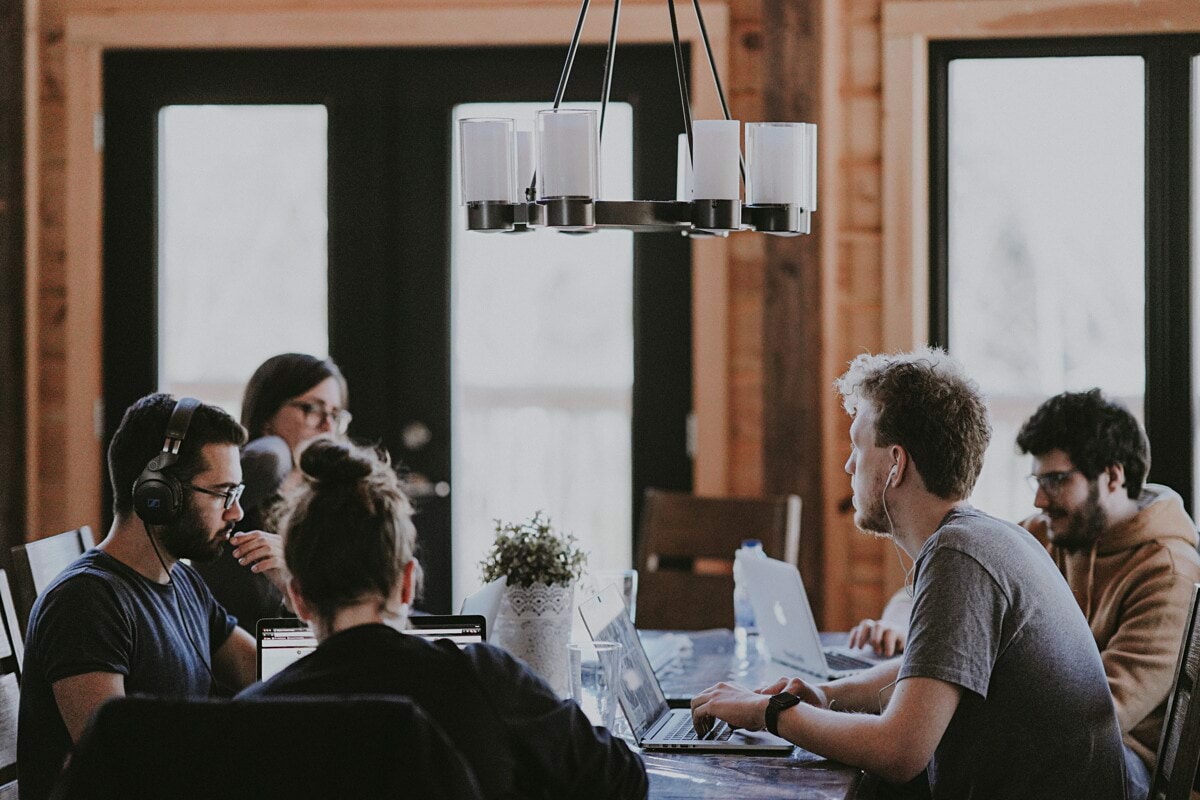 Why work with us?
We are a Norwegian software development company located in Stavanger. We provide digitalisation solutions for increased safety and efficiency. We combine years of experience with innovative young talent, and an in-depth knowledge of risk management together with the latest technology, a high level of flexibility and endless options for integrations, to present a fully digitalised solution to meet our customers goals in safety and efficiency.
About Presight Solutions AS
Presight Solutions is a Norwegian software development company located in Stavanger/Sandnes, Norway.

In Presight, we believe that liberating your business data and identifying relationships in the data are of great value when striving to run a safe and efficient operation.
When data is captured, we use our methodology to identify relationships in the data. In addition, we apply statistical and machine learning models to give information of future status. With this in place, you will be able to monitor your business processes and plan your operation ahead. We call it to be and work Presight.